Cherry Blossom Update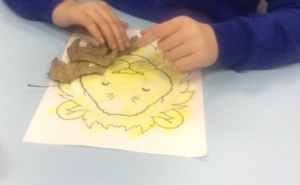 Cherry Blossom pupils have made jungle art this week with craft and natural materials. Pupils used and explored autumn leaves to make a lion and used fine motor finger painting skills to create other jungle animals and plants.
We have used this art work to make a jungle display for Cherry Blossom classroom.